Created by Veterinarians

Created by veterinarians, Vets Central is your partner in taking your practice into revolutionary new frontiers. Our software and digital media gives you easy access to services that will accelerate the growth of your business!
Have a difficult case? Use our advanced Televet feature to schedule a video consultation with one or more of our many specialists.
Want to learn more in a particular area? Take advantage of our educational on-demand video and live streaming lectures.
Want to enrich your clients' experience at your clinic or when visiting your website? Add digital media with a new edutainment video automatically downloaded each month for your lobby and for streaming on your site.
Need to consult with a client on an ongoing case but can't meet face to face? Your clients will appreciate that they can download our free app to make appointments and utilize the Televet capability for consultations with you.
Vets Central is the platform you need to take your practice to the next level!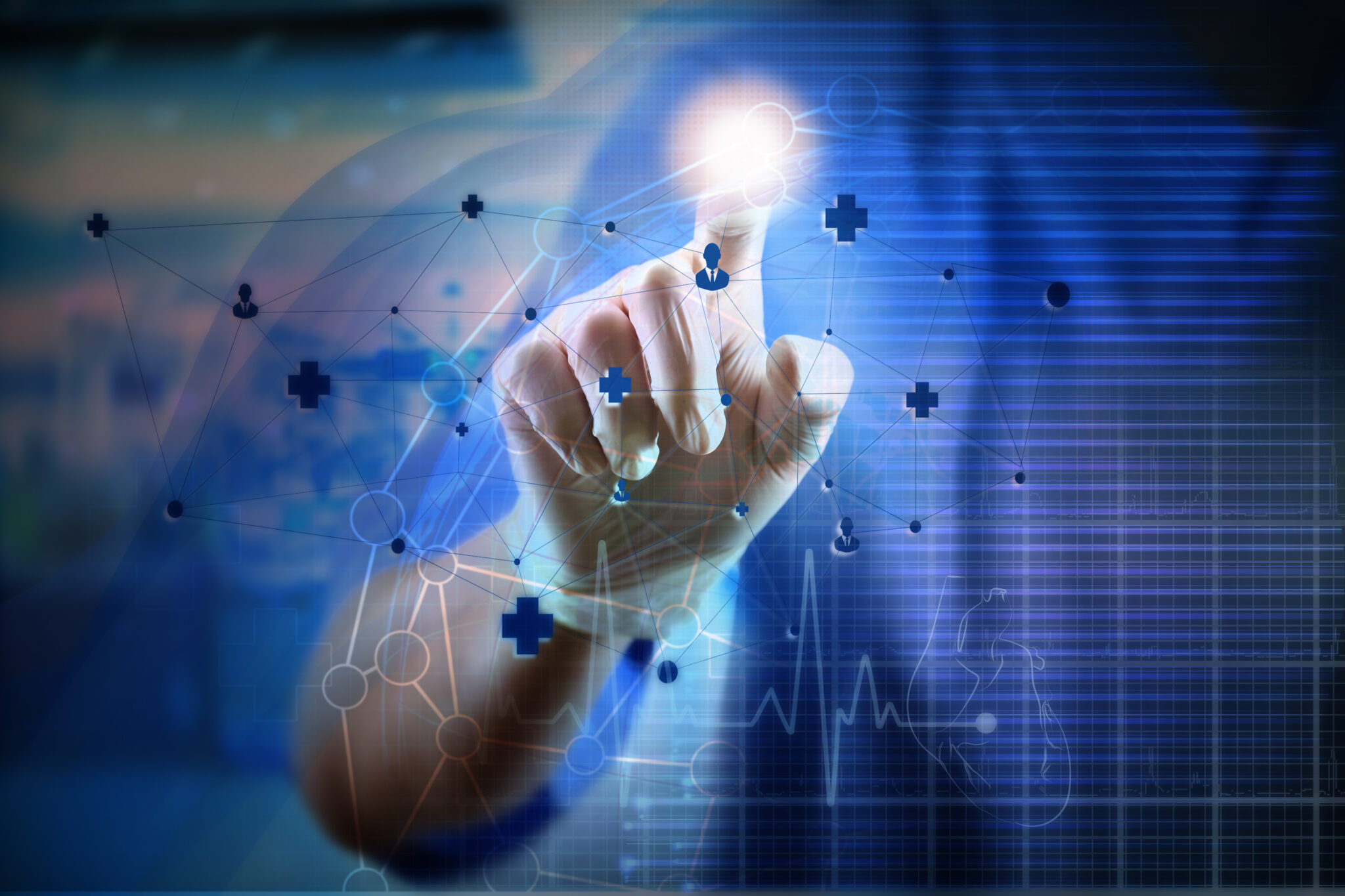 Vets Central Televet System
Bring the expertise of specialists into your clinic with online Vet to Vet consultations.
With the Vets Central Televet System you can consult with board certified specialists across many disciplines such as internal medicine, oncology, surgery and more. The Televet system coordinates schedules and appointments between you and the specialist. At the appointment time, both doctors are invited to the virtual consultation room.
The Televet System is more than just a video conference – it includes additional features such as:
Document uploading and storage for the vet to share medical information with the specialist (or vice versa) before and during video consultation.
Image viewers that support many formats including DICOM.
The ability to draw on or annotate documents and images in real time to ease communication.
Supports both voice and text communication.
A place to record notes and recommendations during and after the consultation.
All documents, notes and recommendations remain available online indefinitely for both the vet and the specialist.
Let Vets Central TeleVets improve your client's experience and enhance your practice by bringing the expertise of specialists right into your clinic rather than referring the cases out!
Consult with your clients right on their phones too.
In today's world virtual meetings are more important than ever. Whether its social distancing due to COVID-19, busy schedules, or just the fact that millennials, now the largest cohort, expect to use their phones for most everything means you can meet your client's expectations by offering consultations with the Televet System.
Today video consultation appointments can be initiated by the veterinarian through the system and the client can join with their phone or other device. All the capabilities of the Vet to Vet conferences, such as documents, annotations and notes are available for client consultations too. Later this year Vets Central will be releasing an app that allows clients to join the Vets Central network so that in addition to video consultations, they can manage pet information, request appointments, and accept appointments initiated by you.
The Vet to Client capability is intended for cases in which a veterinary-patient-client relationship (VCPR) already exists. 
Education
Continue your professional growth with on-demand education.
Get exclusive access to on-line lectures from Vets Central vets and choose from online classes and courses for vets, veterinary technicians and nurses for continuing professional development and greater opportunities.
Vets Central provides access to high quality on-demand education when its convenient for you.
Edutainment
Enhance your client's experience with edutainment media whether they are visiting your website or while they're sitting in your lobby
Make every visit to your clinic fun, educational, and memorable while building customer loyalty. Vets Central members get access to high quality pet related programming produced by Vets Central that provides both education and entertainment.
This digital media can be streamed to your website, downloaded to your lobby, or both. A new video is available each month and the system automatically updates both your website and your lobby with no intervention required on your part.
Engage and educate your customers, and attract new ones, with Vets Central Digital Media!
Deluxe Package
Access to Vet-Vet and Vet-Client consultations, education and edutainment
$
59
USD monthly plus a per session fee for Vet-to-Vet consultations
Basic Package
Vet to Client consultations only
$
34
USD per month